PRIME REALTY & INVESTMENTS PROPERTY MANAGEMENT AND REAL ESTATE SERVICES
NEED YOUR PROPERTY LEASED OR MANAGED?
PRIME REALTY PROPERTY MANAGEMENT
MANAGING RENTAL PROPERTIES FOR LANDLORDS, INVESTORS, AND OWNER
Our customized approach to property management results in the following:
How much rent can you get for your investment? Find out now!

CHOOSING PRIME REALTY & INVESTMENTS
FOR YOUR LOCAL PROPERTY MANAGEMENT NEEDS
property management requires industry knowledge and local expertise. We have that at Prime Realty & Investments Property Management. We also have a team of dedicated professionals working to help you earn more. From fast tenant placement to on-time rent collection, we help owners have a better landlord experience.
WHAT TYPES OF PROPERTIES DO WE MANAGE ?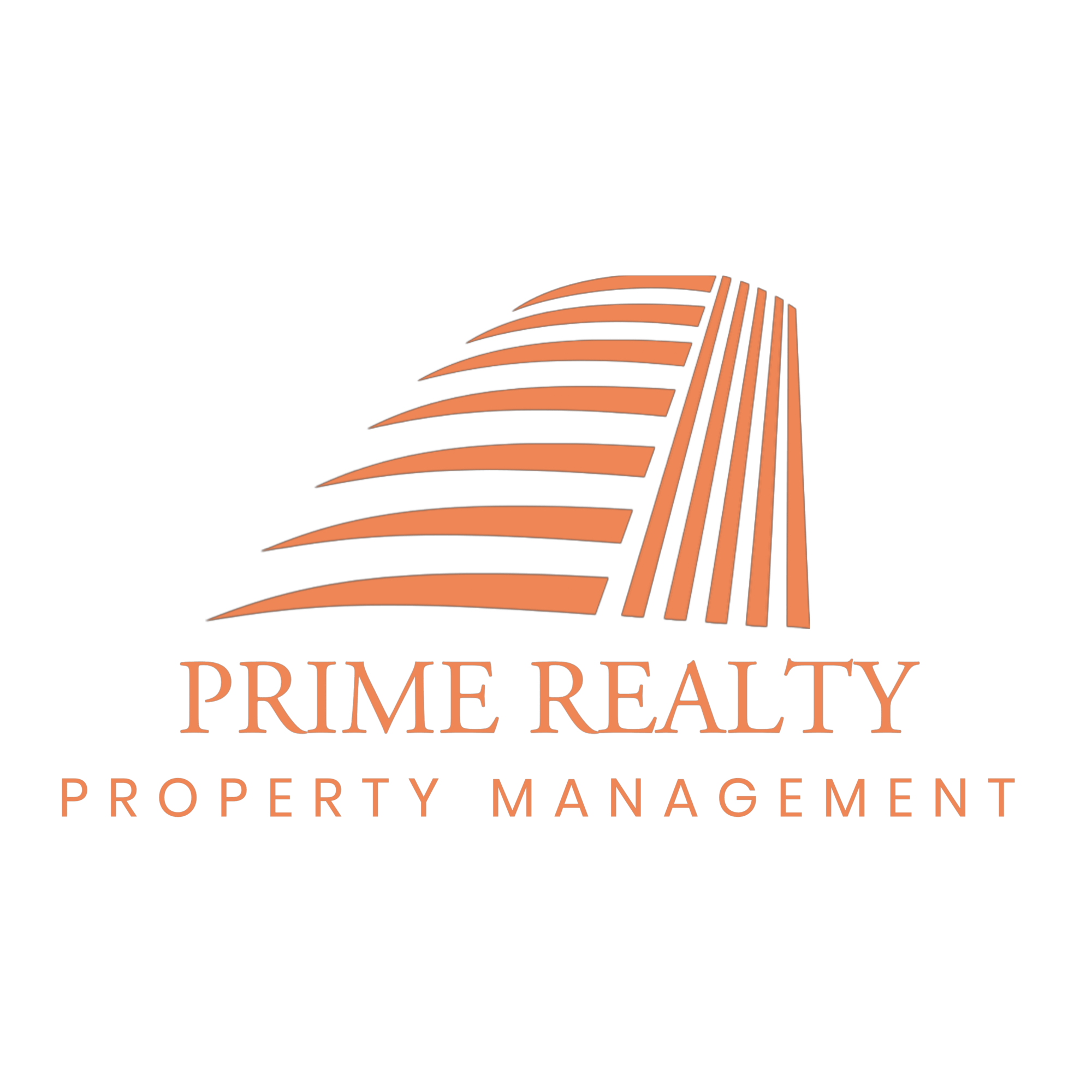 SINGLE-FAMILY HOMES
Our specialty is in residential single-family homes. Whether you're in an HOA development in Port Saint lucie or you have an older property in an established neighborhood, we can manage it for you.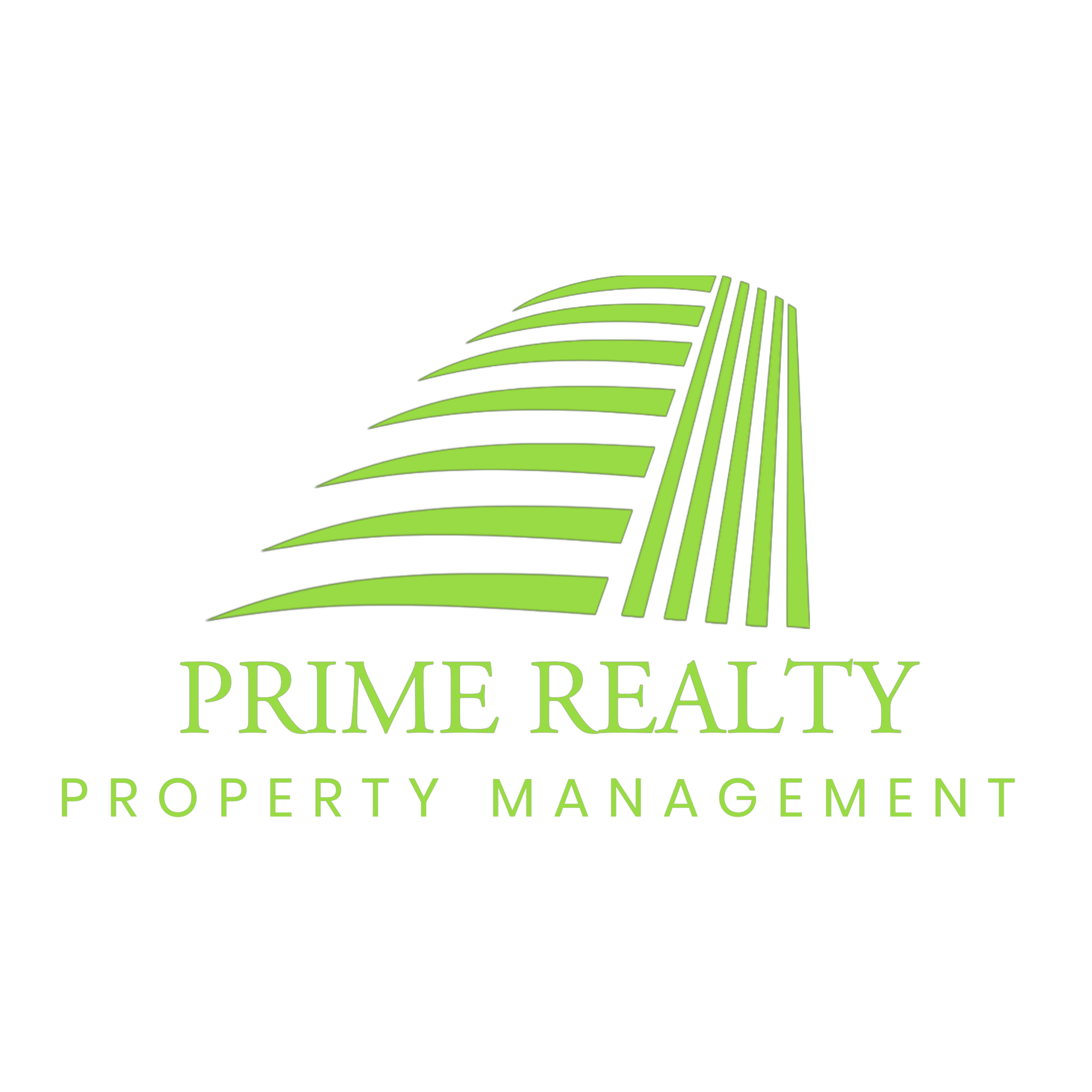 MULTI-FAMILY PROPERTIES
We manage multi-family properties including duplexes, quads, and small apartment buildings. These properties can be a bit different to manage than single-family homes, and our expert staff understands tenant placement and maintenance.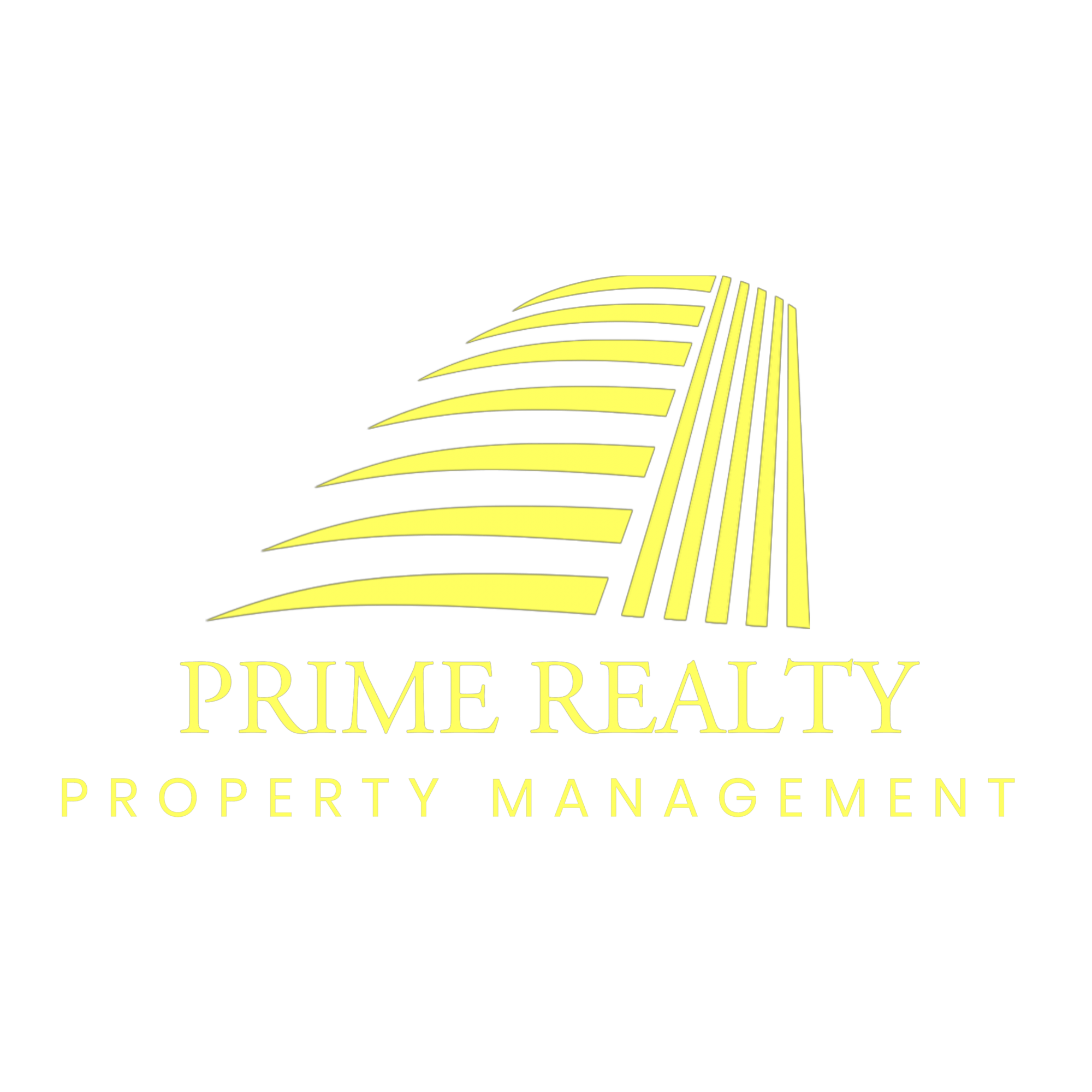 COMMERCIAL PROPERTIES
While our focus is on residential real estate management, we also work with select commercial properties. We're highly selective about the commercial units that we'll lease and manage, so talk to us about your needs, and we'll see what kind of management plan we can create.
WHAT IS IT LIKE TO HAVE US MANAGE RENTAL PROPERTY?
HIRING PRIME REALTY & INVESTMENTS TO CARE FOR YOUR PROPERTY IS SMART