PRIME REALTY & INVESTMENTS
We specialize in buying and selling homes throughout Port St. Lucie, Jupiter, Fort Pierce, West Palm Beach, and Broward County.
If you are new to the area or you've been here some time, we want to thank you for stopping by.  We work with all our nearby communities and would love to spend some time with you to find the perfect place to live.
Real estate is one of the largest and most exciting investments one can make. We are here to make sure that your process is a fun and rewarding one! Our website is geared toward our local areas of Port St. Lucie, Jupiter, Fort Pierce, West Palm Beach, Broward County, and more!
We are specialists in our community and we would be happy to help you with all of your real estate needs!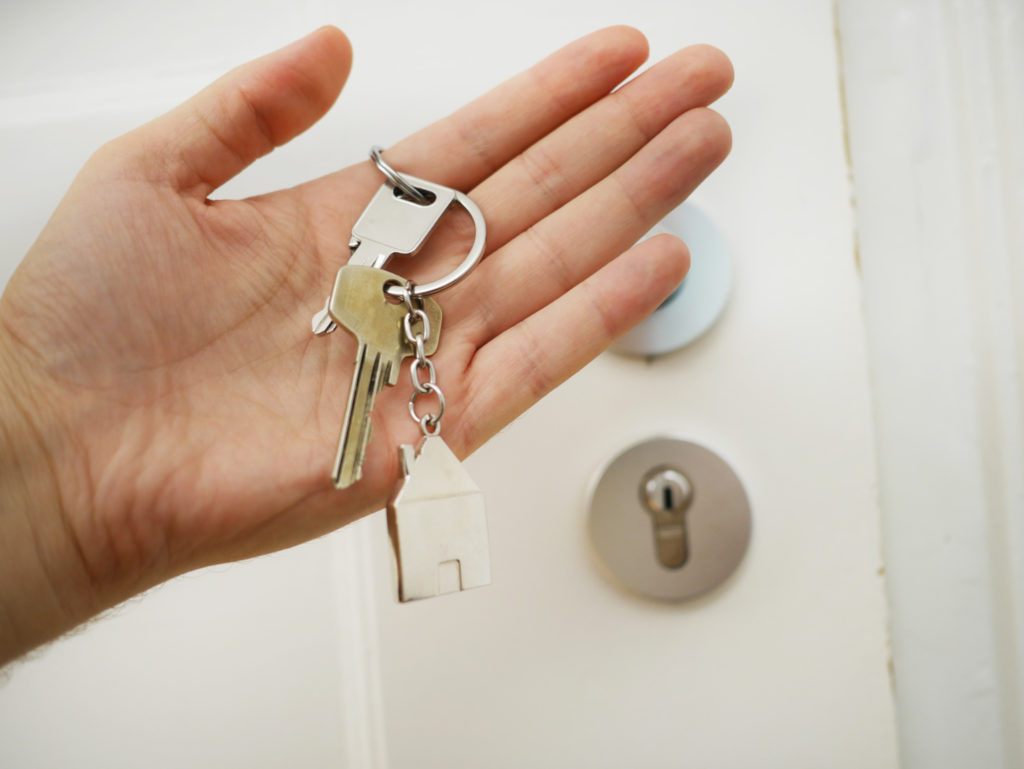 Ludmilla is the best! She was thorough and professional and great to work with. She kept us apprised about available appointments and always let us know as soon as a new one came on the market. She was honest and forthright- no games. After dealing with several other brokers in the area and being disappointed, we felt lucky to find Ludmilla.
~ AUTHOR
Ludmilla is absolutely wonderful to work with. It's like having a friend on the "inside" that is working for you. She really care about hers clients as well as the community and neighborhood she live in
~ Donna
The best real estate company I have ever dealt with. Very professional, experienced and helpful agents and brokers. Highly recommend.
~ Camille
The LatesT FROM
Prime Realty & INVESTMENTS
When you sell your home, especially at a time when your taxes are due, you could get financial shelter. Thanks to The Taxpayer Relief Act of 1997, the real estate sector can receive what is considered the best tax shelter
There are many good ways to invest in real estate. Hopefully you got some of your insight from us. There are a lot of mistakes sellers can get into when they put up their house for sale. There was a
During the holiday season we think about a lot of things – family, food, decors, parties, shopping. Selling your house is probably not on the top of your list at this time. But the holidays actually be a good oppotunity